👋🏽 Hi, I am Adnan Rafiq.
A Senior Software Engineer with more than 15 years of experience. I love building applications using Microsoft Technology Stack. You can find on Mastodon.
My Journey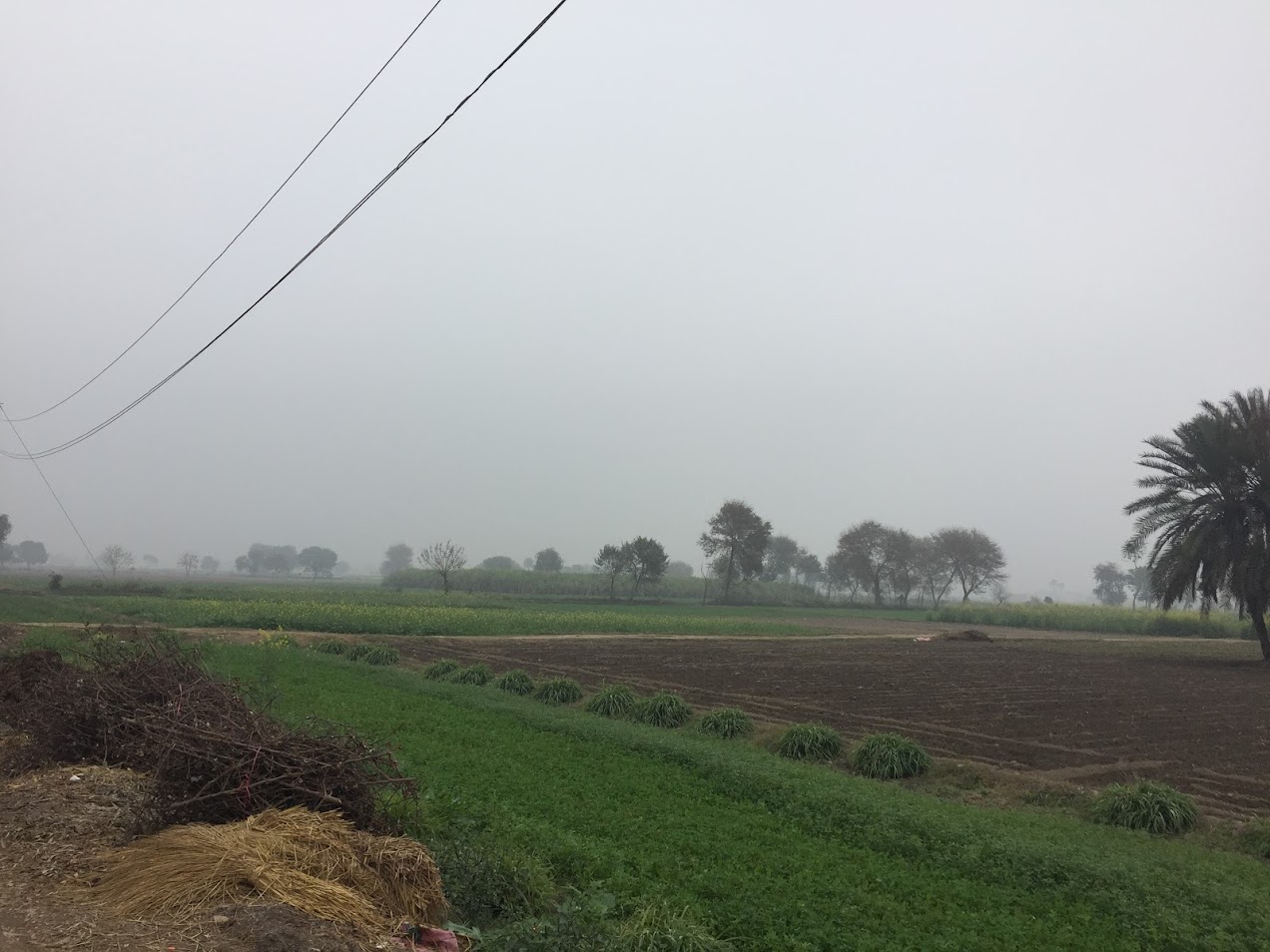 I am from Pakistan
I grew up in a small village in Pakistan. I passed my 10th-grade using Laltein. A place where my parents, sisters, and extended family live.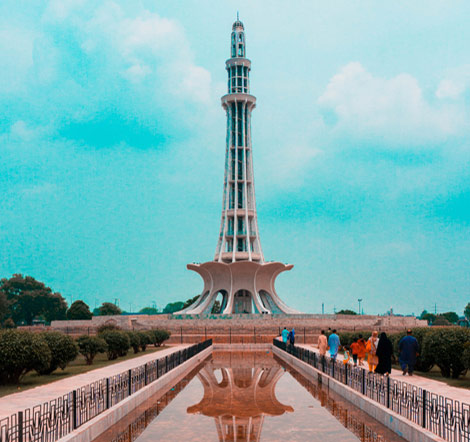 The Lahore.
The city of Lahore, where I studied and landed my first job as a Software Developer. A city with beautiful nightlife, food, and culture. A place where friends live.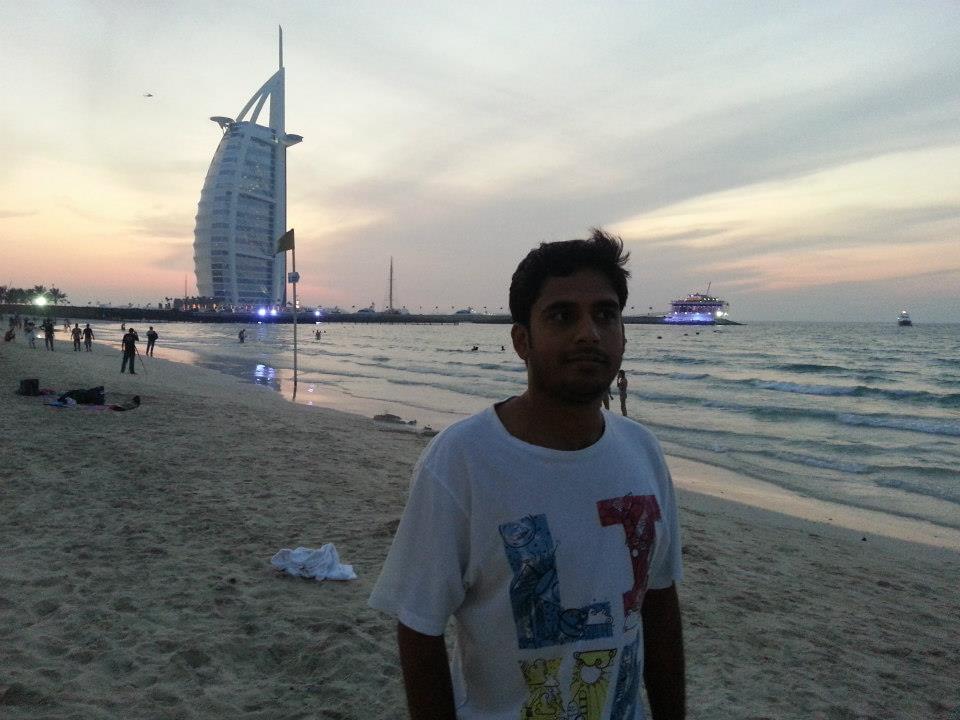 Dubai - UAE
One day I packed my bags and landed in Dubai for Job Hunt. I worked for musafir.com and Ajman Municipality. If you can afford to move, it's a place to experience.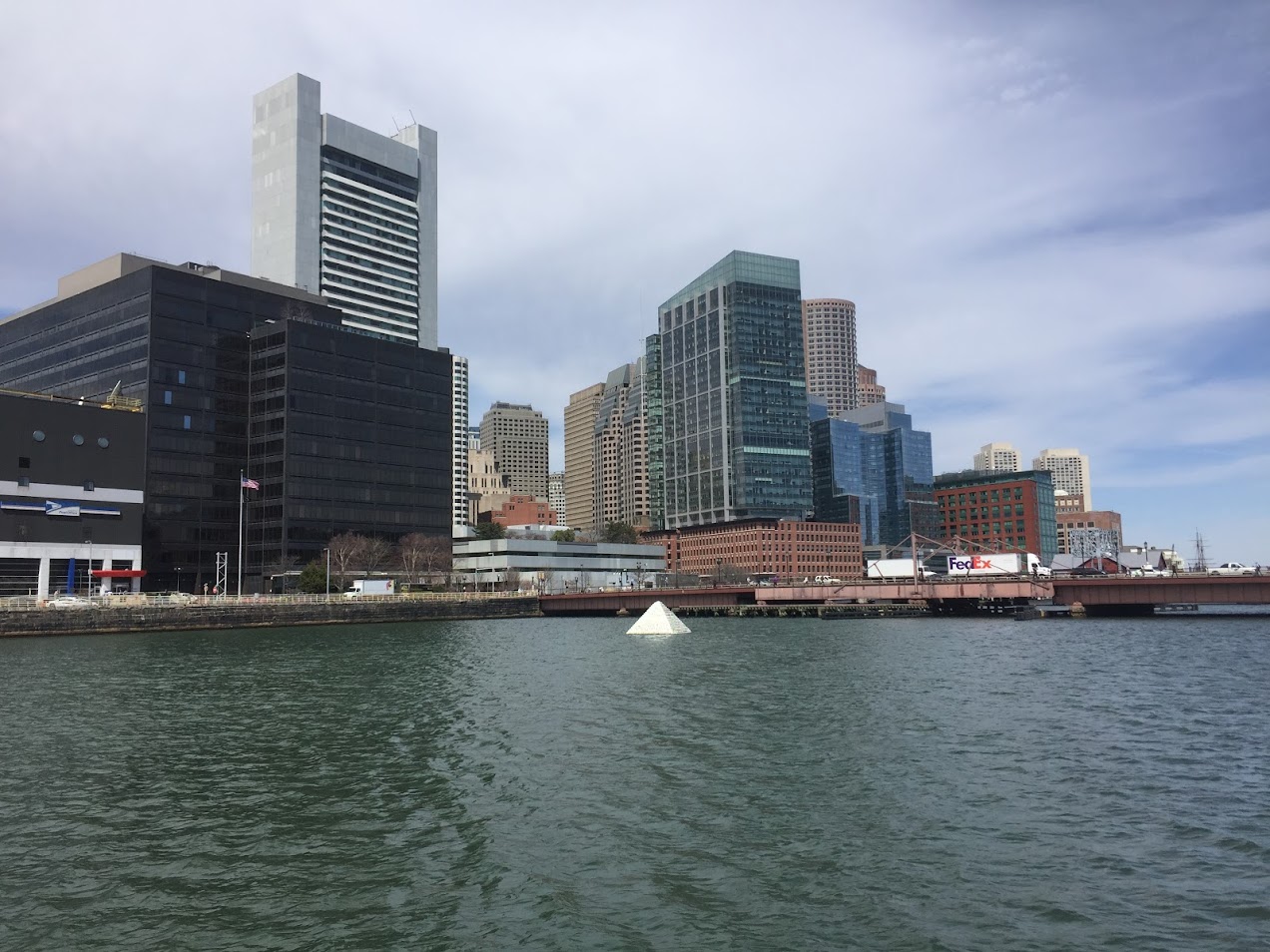 Boston
It's been more than seven years; I am working as a Senior Software Engineer in Cengage Group. A place where I live with my beautiful wife and kids.