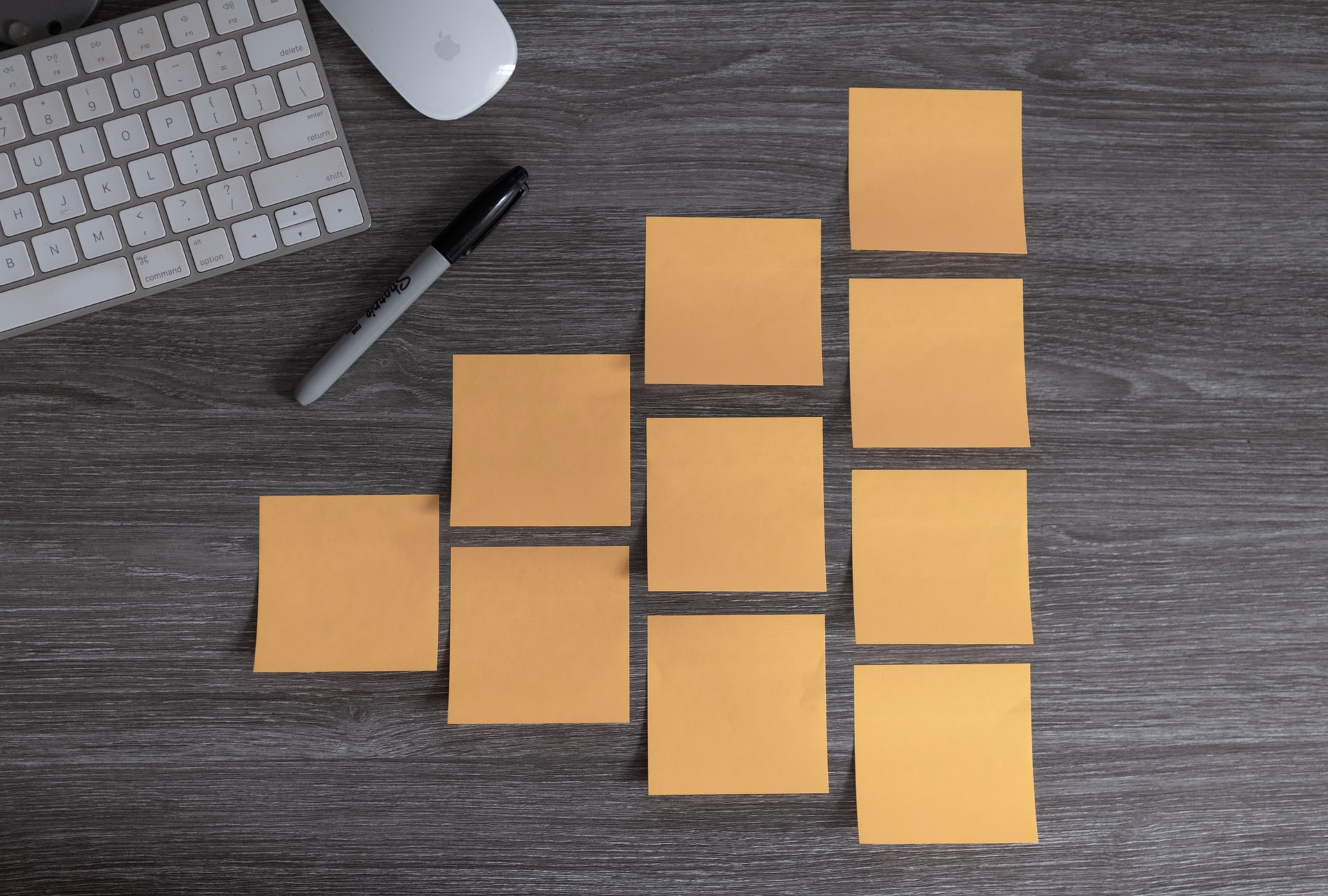 Image by @kellysikkema
What is Agile?​
Agile is being flexible in delivering Value to the customer. It is The Team sport. You must read Principles behind the Agile to deepen your understanding.
What is Value?​
Solving customer problem is Value. Discussion on Value is always a great sign of a good team. But sometimes, Value is relative, depending upon the context.
Best Practices in Agile​
The most important practice is experimenting with your approach to efficiently deliver the Most Value to the customer.