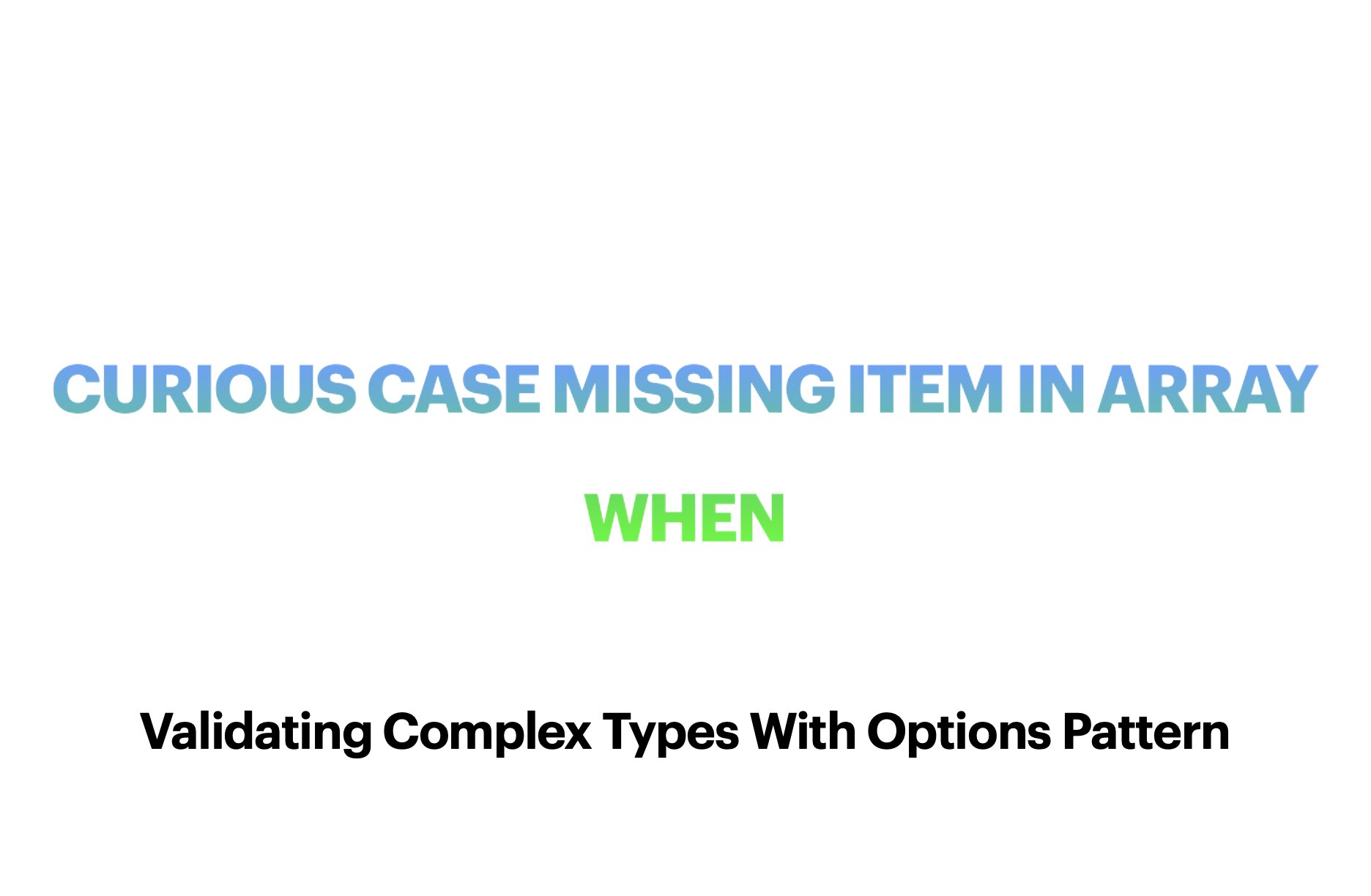 Validate Options<T> on Startup in .NET 8
The .NET 8 Host Builder allows you to bind configuration with C# objects by using AddOptions<T> and binding to the configuration.
It provides you an opportunity to validate the configuration values when the host (WebApplication or Hosted Server) is starting by using ValidateOnStart.
But there are two interesting aspects of it, which I will explain in this post.