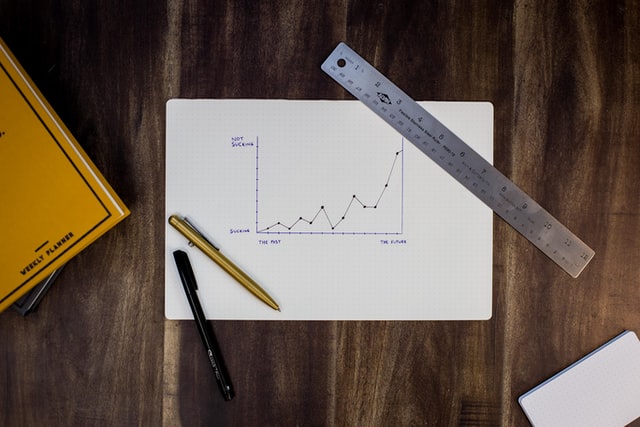 Image by @isaacmsmith
What is Chaos Engineering?​
Chaos Engineering is about testing & increasing your system resilience.
Resilience Definitions on merriam-webster.com

the capability of a strained body to recover its size and shape after deformation caused especially by compressive stress
an ability to recover from or adjust easily to misfortune or change
We test our system by intentionally causing failure in parts, such as saturating the host's CPU. During the failure, we measure the time to recovery and other metrics you would want to collect.